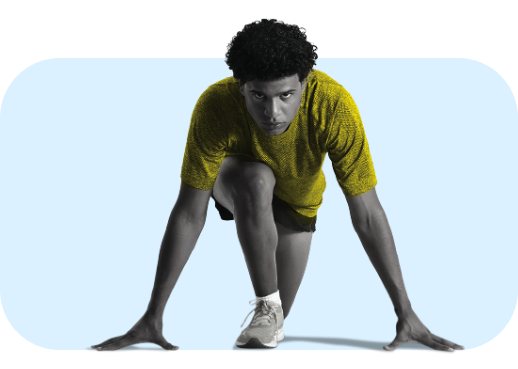 Focus On Results
Results for us are measurable outcomes. Tasks are tactics to get to results. We never lose sight of what we are here for. We aim to deliver value to our customers.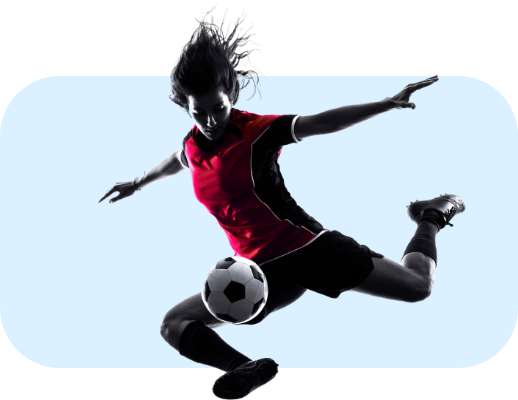 Take Ownership
We are accountable for the timelines and quality of our results for individual and group tasks. We take pride in the things we've done well and own up to our mistakes.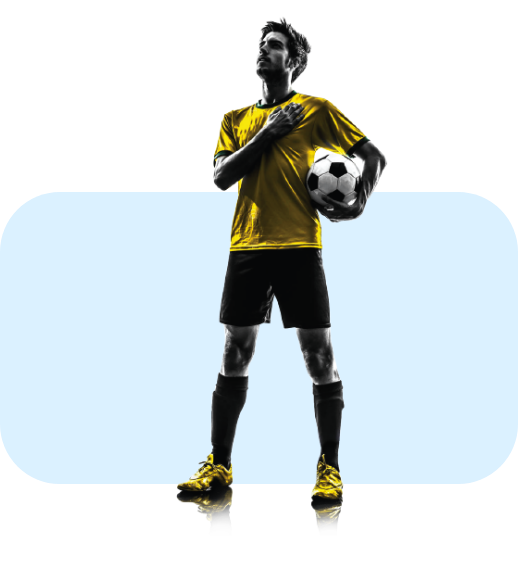 Integrity At All
Times
We believe in transparency of thought and action. We have zero tolerance towards dishonesty and unethical practices.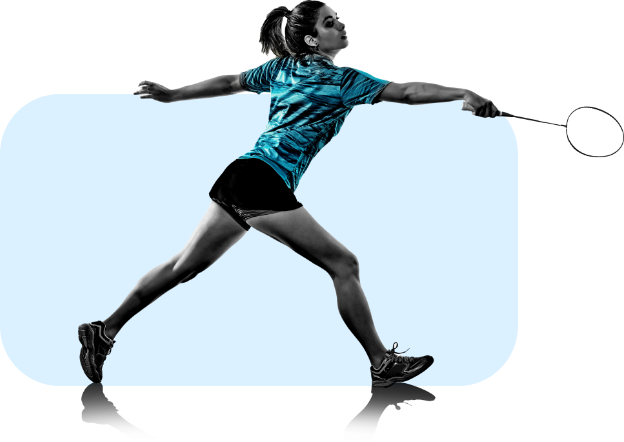 Do More With
Less
We value our resources. Every penny counts for us. We conserve and contribute. We look for solutions to maximise utilization of both human and capital resources.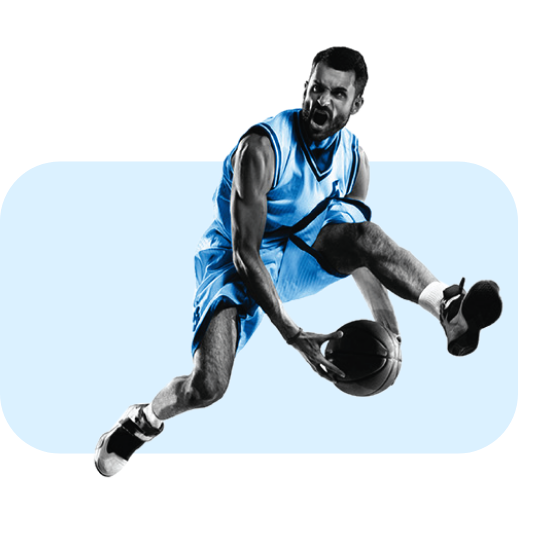 Move Fast,
Innovate & Simplify
We turn ideas into action and drive innovation at scale. We look to streamline and simplify every process through automation.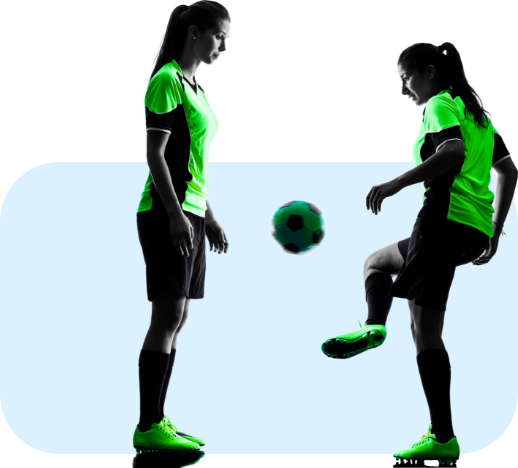 Respect & Collaborate With Co Workers
We confront our problems and disagreements and solve them. We respect our colleagues and their privacy. We are never too busy to help each other.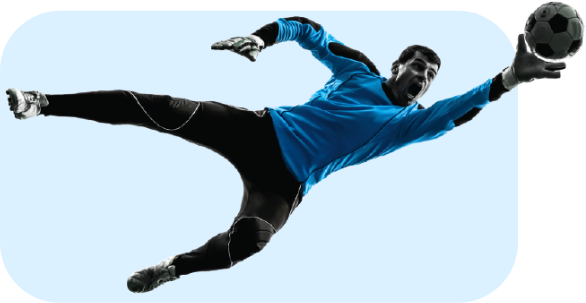 Exceed Expectations Of Stakeholders
We understand the expectations of our customers and prioritize what they value most. We work towards delivering more than what is expected of us.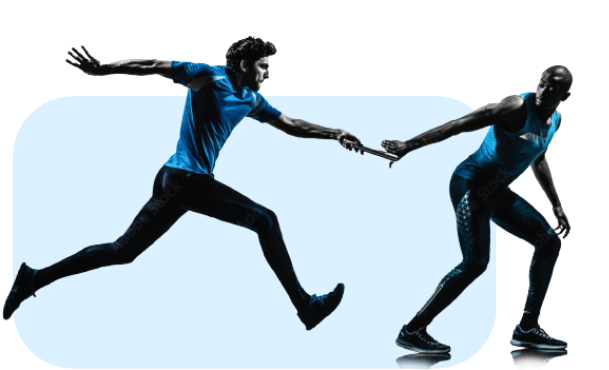 Build An Open & Transparent Culture
We are transparent and upfront with feedback. We respect all opinions. We endorse an open and clear communication with colleagues and customers.