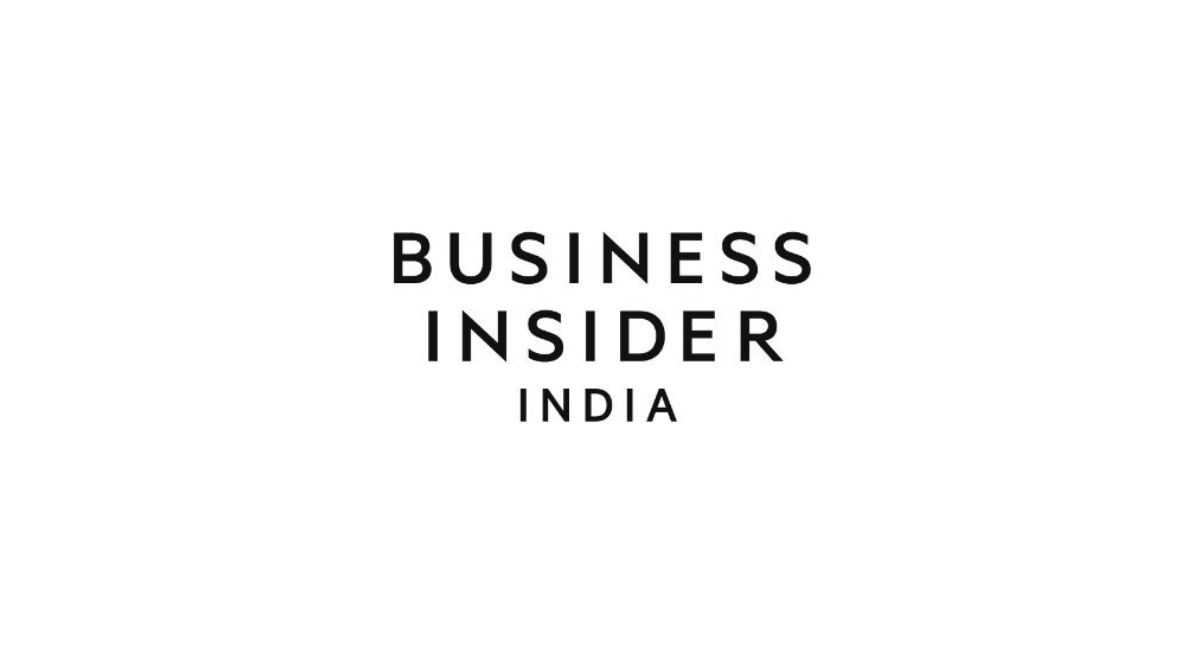 Share
Omnichannel Becomes Omniscient As Retailers Gear Up For Revenge Festive Celebration
After two years, Indians are finally thronging retail storefronts – physical and online, as they prepare to celebrate the festive season with gusto. And retailers can't stop smiling. A Retailers Association of India survey showed that the sector is expected to grow by 9-10% annually to touch $2 trillion by 2032. According to the Festive Sentiments Tracker survey by Disney+ Hotstar, 66% of consumers will spend more on festive shopping this year than the last.
While the spending sentiment is bullish, retailers are eyeballing their decisive use-it-or-lose-it moment as they jostle for their share of the consumer's wallet. Nilesh Gupta, director of Vijay Sales, noted that while the festive season demand is traditionally higher given the ambient
"Shoppers already purchased items worth ₹1.25 trillion in 2021, the highest for the whole decade," he added. "We now expect a 10% growth in sales during this festive period over last year."
Blurring of online & offline
As retailers pivot to an omnichannel model to reach a broader customer base, technology plays a crucial role in seamlessly integrating backend processes with consumer-facing delivery.
Bengaluru-based Namdhari's Group, which runs the Simpli Namdhari's chain of grocery superstores, continues to spend 3-5% of its annual budget for tech deployments as it strengthens its omnichannel presence.
Elaborating on the tech deployment done by the company's retail division, Gurmukh Roopra, CEO of Namdhari's Group, said, "As customers access products through multiple touchpoints, systems and integrations should be flexible to accommodate these needs from a customer-facing and experience perspective, and seamless integration of information within the retail operating ecosystem. The importance of having a single view of the customer and their transactions cannot be overstated." Since the grocery and food business witnesses rapid changes, Simpli Namdhari's is currently focused on interpreting customer data and buying insights across multiple channels and combining this into a single dashboard. Besides personalising the customer experience, the retail chain also helps them make informed decisions regarding marketing, sales, product development and customer support.